Door for all seasons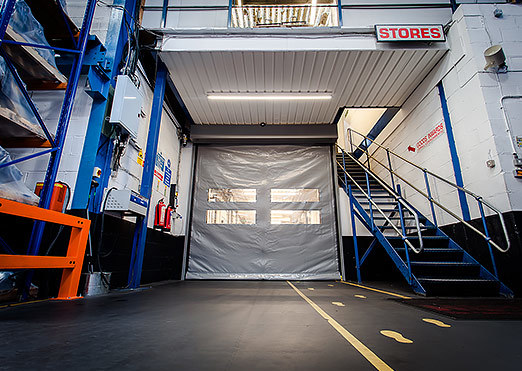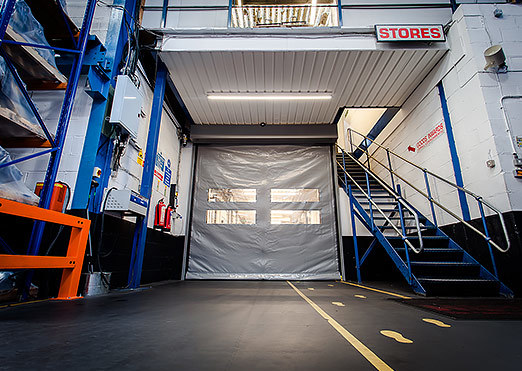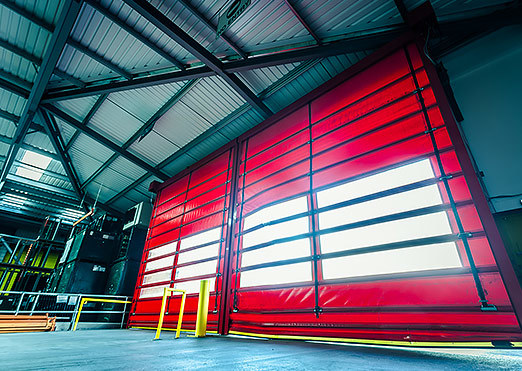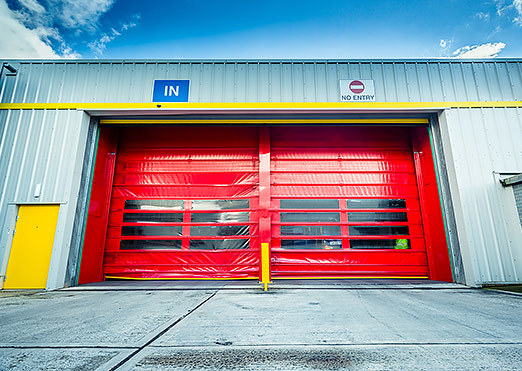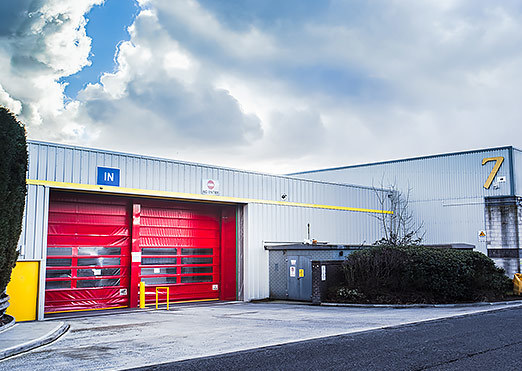 Product Brief
Interchangeable window panels ensure year round functionality whatever the weather
The door for all seasons has been designed to be more versatile than the standard rapid door, yet for exactly the same cost. Clear PVC sheet panels allow heat retention during winter, yet can be switched during warmer temperatures for mesh panels to allow extra ventilation. Perfect for any site involved in the food manufacturing processes – maximising ventilation whilst still adhering to their pest prevention obligations. Industrial velcro fastenings make the panels easy to switch, and with a shutter speed of up 1.5 m per second, even in high traffic flow areas operations won't be slowed down. A full installation and after sales service is provided.
Specifications
High level bottom safety edge detection
Safety photo cell
Inverter drive
Push button station
Break out system
Available in the following colours:
Yellow (RAL 1003)
Orange (RAL 2008)
Red (RAL 3002)
Blue (RAL 5002)
Green (RAL 6028)
Grey (RAL 7037)
Black (RAL 9005)
White (RAL 9016)
For more information about this product you can telephone us on 01260 295999 or alternatively click here to fill out our contact form.